We've Got a Brand New Website!
If you've been with Sketchnote for the last few months, you've definitely noticed the number of changes the app has gone through. From adding massive new features to our productivity tools suite to tweaking them to make them perfect for you, we've been busy!
And now, we've overhauled our website to reflect the changing ethos of Sketchnote and our functionalities! Let's tell you all about it!
Our brand new website is here!
It's finally here! We've completely changed the look and feel of the Sketchnote website to show everything we can really do. Given that this Swiss knife of a website has multiple functionalities and use cases, we've tried to add it all to the site.
When you now recommend Sketchnote to colleagues and friends, they'll know exactly what this product is all about! Psst, you can also read testimonials from some of our power users and check out our resources tab for a wealth of information and tools to make the most of Sketchnote. Dig our new look!
Get your Sketchnote plan now!
We kickstarted our paid plan tiers on November 20, including a month of complimentary premium features for our beta users. Starting December, you will need to be on a Pro or Advanced plan to access certain features like Whiteboards, Analytics, Calendar view, and unlimited workspaces.
However, we're still giving away an early-adopter discount to you, our power users! Our special discount code offers you a whopping 25% off for LIFE. To get your code, fill out this super secret form below and we'll get back to you! Please note that this offer is valid only till December 31, 2022!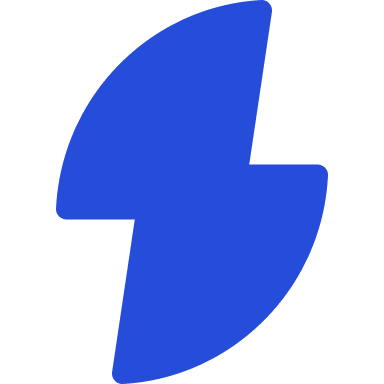 Sketchnote | The only app you need!
Here's a link to your Sketchnote early-adopter discount!
If you've got any questions about Sketchnote's pricing tiers or payment plans—or if you're an NGO, a school or any other educational institute looking for a discount on our products—send us a mail and let's talk!